---
Writing
As a child, I was often more comfortable inside books than around people. I don't write in the genre I once devoured (fantasy fiction), but perpetual, obsessive reading is the writer's unofficial apprenticeship, and I'm glad my once-shy self put in the hours.
Blogging (2012-)

Blogs are a great nursery for ideas, a way to practice and a means of sharing small projects that wouldn't otherwise find an audience.
The Marquette Tribune (2013-2014)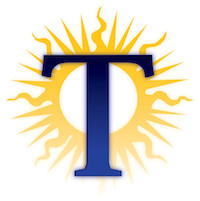 Throughout college, I occasionally wrote for the The Marquette Tribune on top of my other duties at the paper. During my senior year, it won a regional award, Best All-Around Non-Daily, from the Society of Professional Journalists. I also copy edited for The Tribune and managed the copy desk.
Key stories:
Reviewing the Arts (2014)
I've always enjoyed the arts, so when I got the chance to write about it and have my work critiqued by Dr. Pamela Nettleton, a long-time magazine writer and brilliant professor, I jumped at the chance.
Key pieces:
Milwaukee Neighborhood News Service (2012-2013)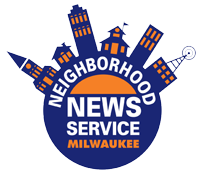 I've reported on local non-profits, city agencies and community members for Milwaukee Neighborhood News Service, an online news agency that focuses on overlooked neighborhoods. The internship and my later freelance pieces were a valuable opportunity to meet people across the city and practice community journalism.
Key stories:
---